Metaverse Projects in 2022
2022, a year of innovation and creativity making noise in the digital world.
The metaverse have conquered the digital world in 2021, serving as a facilitator of social interaction, business, and recreation. They explode in popularity and their current timing suggests that they become a much larger part of our culture as the new year progresses.
See below the projects for 2022 in the metaverse:
Snap: running out
Snap, the company responsible for the Snapchat app, is also looking to become a reference in the metaverse. The company is avoiding using that word and has been improving its own projects without making too much noise, but it is increasingly ready to become a reference in the area.
Niantic and the different metaverse
Best known for games like Ingress, Pokémon Go, and Harry Potter: Wizards Unite, mobile developer Niantic will also jump into the metaverse idea.
Expanding the Metaverse: Roblox and Fortnite
Whenever the topic is discussed, some examples appear as platforms that already somehow apply the concept of metaverse, with complex digital environments, with multiple forms of interaction and even greater possibilities for growth.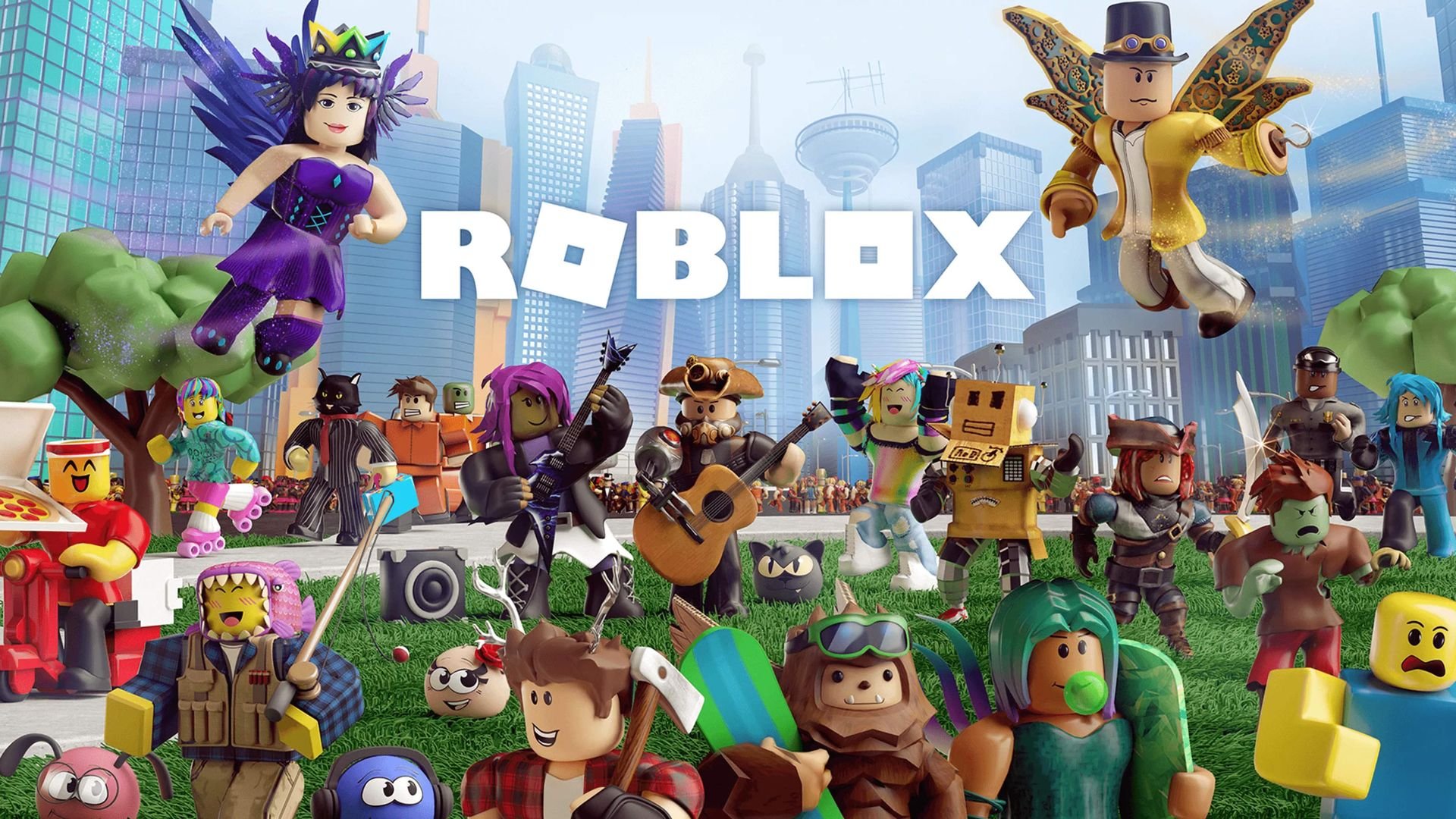 Horizon
While trying to deflect the subject of leaks and criticism, the company's flagship project in the metaverse is Horizon Worlds, a platform of avatars that can come together to chat, play games, make corporate calls or build custom virtual spaces.
Microsoft: eyeing partnerships
Also less popular in the industry, Microsoft announced in late 2021 an investment in the metaverse. It is the implementation of the mixed reality platform Mesh in the company's online meeting service, Microsoft Teams.